Yo! Ryan Carruthers here, I am a of the pro betfair traders here at this little slice of heaven we like to call the Betfair Trading Community.
I created this community because:
The old betfair forum was a horrible place to be
I wanted a place where people could actively share ideas and get help
Where traders wanted to be
Keep trading simple
That's what we've been doing since 2015. We have one aim.
We want to take the 95% of losing Betfair customers and turn them into winners – Whether you want to become a pro betfair trader of just make a few extra ££ each month!
I don't just run this on my own though, I have a bit of a power team here you see.
Lifes a journey, along that road you meet people. Some good. Some bad.
I've been very fortunate that I met other pro betfair traders Martin Futter & Adam Williams. They are two of the best traders and people around. Together we formed this trinity, that has enabled this community to go from its early days when it was just a Facebook group to the biggest and best community and stats software out there – Prove me wrong? 😉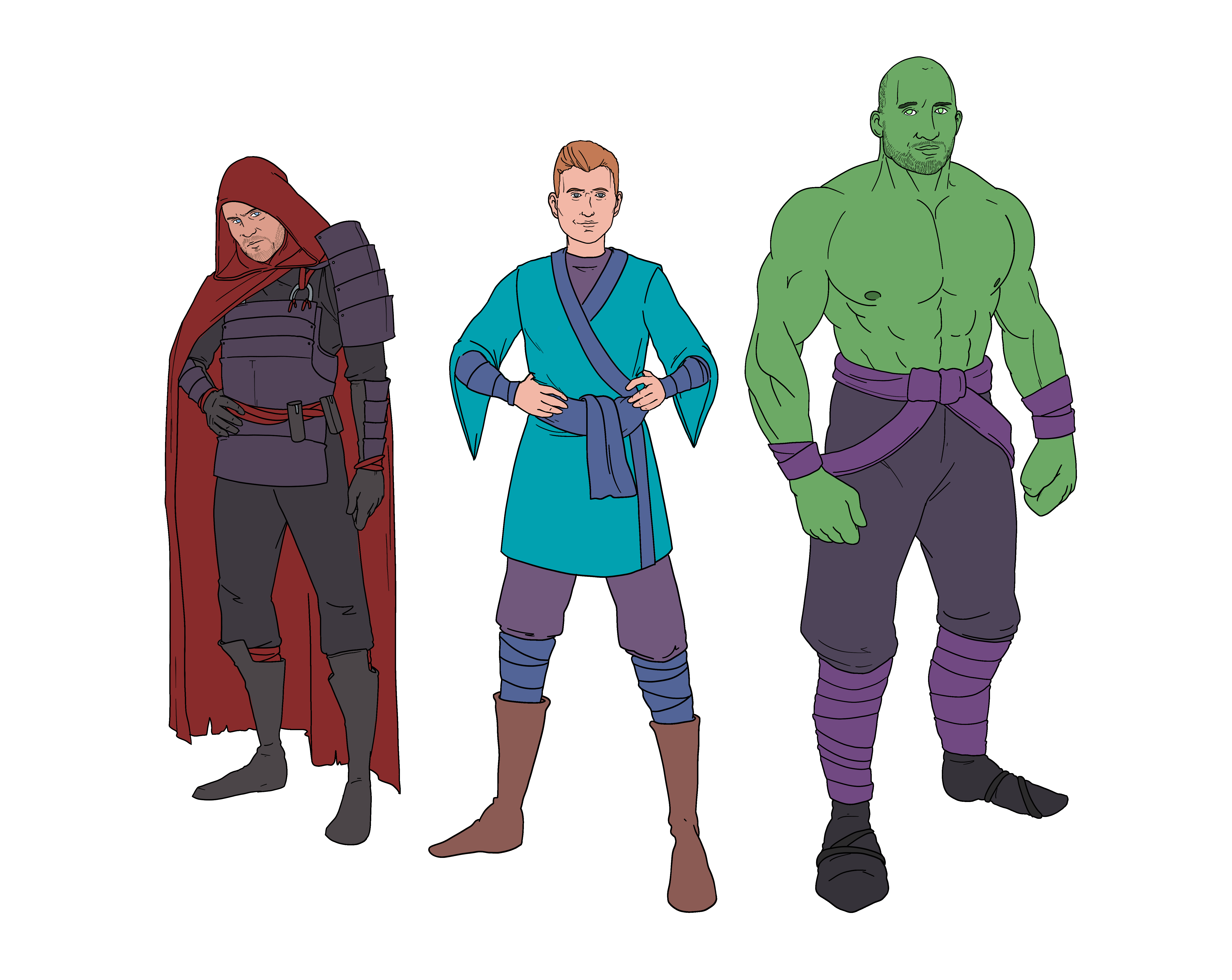 If you had of told 11 year old Ryan he'd get to talk about sports all day with basically a bunch of your mates – well he would have snapped ya hand off.
That's what I get to do. It isn't work. I love it.
That's what makes us 3 different, this isn't just some faceless community. You will see us, we will engage with you. We will help you become a better trader.
We have over 35 years experience as pro traders on Betfair we can and will help you.
Betfair Trading Community has one rule – No question is a daft one, so you can ask what you want here and be safe.
I also want to shout out to the members here. This place wouldn't be the same without them. The amount of help, dedication and respect they give the community is amazing.
You'll never find a better bunch of people who are all so eager to help, especially not in this industry. The way they share and interact with each other is the best thing after my daughter I have helped have a part in.
I'm not sure what else I should tell you here to be honest. I will just say that if you are reading this and got to this point you might like what we are about.
How can we help you?
I'd say if you are thinking about becoming a member you can do so here >>>> Click here 
If you have any questions about Betfair trading, the community, the software then I host a weekly Q&A podcast you can ask a Q here >>> Ask a Q 
Sometimes I get asked about the tools in which we use. I'll break down my stack here.
Ryan
Adam
Martin
Computer
Mac
-Windows 11
-Windows Server 2019
-Linux Server (CentOS)
Vibox Gaming PC
Trading Software
Fairbot (With crossover installed so I don't have to use Windows on my mac!)
-BetAngel-Own software developed in a mixture of Java, PHP, Go, Python and R
Fairbot Racing Traders
Trading Stats Software
Betfair Trading Community
-Betfair Trading Community-Own software as above (probably later to be released on BTC!)
Betfair Trading Community
Recording Trading Results
Google Sheets
-Google Sheets
-SQL Server
-PostgreSQL

Google Sheets
Score Checker Apps
Sofascore
-Flashscore
-Sofascore
-Bet365
FlashscoreLivescore
Watching Games
Sky, BT, Bet365, Amazon, Discovery, Eurosport
N/A
Sky Sports, BT Sport, Bet365, Amazon